Luxurious Healing Experience
Indulge in rejuvenation at our Luxurious Healing Experience: where rest and reset meet harmony.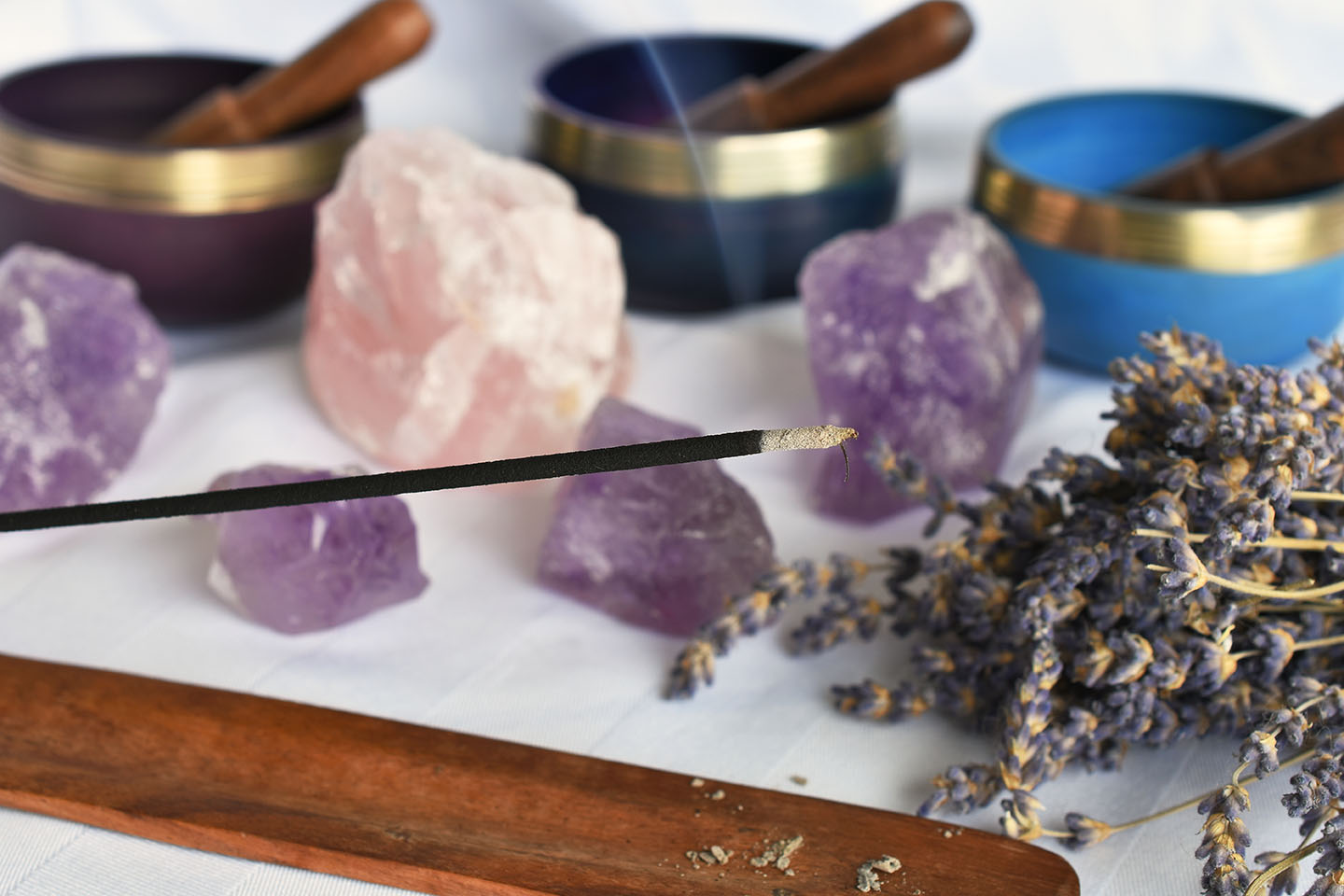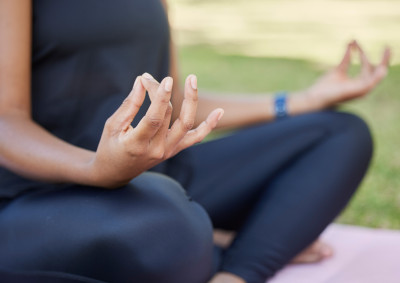 You are so amazing and deserve to be catered to.
Love and Healing Work offers a luxurious healing experience for five days and four nights. Our secluded and discrete location ensures guest privacy and healing needs are valued. You'll have the opportunity to indulge in yoga, massages, on-site meals, and more, all designed to meet your individual needs. We curate unique sensory experiences for your enjoyment, including sights, sounds, tastes, textures, and smells. Join us for a mind, body, and spirit experience catered specifically to you.
November to December
29th-3rd
During this 5-day Experience, you will enjoy: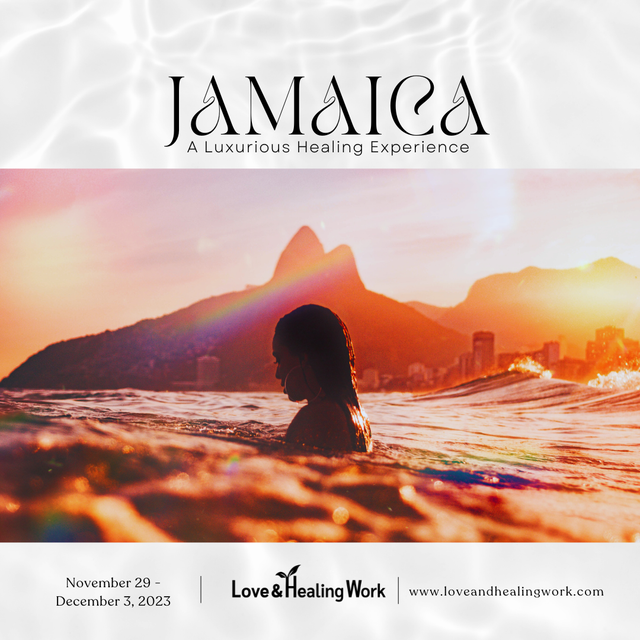 Home / Experience / Luxurious Healing Experience
Luxurious Healing Experience
Indulge in the ultimate healing experience and embark on a transformative journey at our exclusive retreat in the breathtaking landscapes of Jamaica. From November 22nd to the 26th, treat yourself to a six-day, five-night escape like no other.
Immerse yourself in a world of rejuvenation and self-discovery with a remarkable package curated just for you. Throughout your stay, you'll have the opportunity to experience a one-on-one healing session with the visionary Fatíma Mann, a renowned guide in the realm of healing oneself consensually. Allow her expertise to guide you on a profound inner journey.